Do you always feel you have too much stuff but not enough space for it in your house? Have you been delaying your renovation projects because you are unsure about household items shifting during the process? Are you moving to a new city and need temporary storage for your excess items? If you resonate with any of these situations, self-storage is your one-stop solution for all your household storage needs!
Self-storage involves renting containers or units of space within a spacious warehouse to store your goods securely. Space Valet, India's premier household storage service provider, is here to simplify the self-storage concept for you, so read until the end.
What type of goods can you store in the household rentals?
To give you a one-word answer: anything! How, you ask? Because Space Valet guarantees round-the-clock safety and security of your valuable goods from burglary, pests, leakages, fire hazards, extreme weather conditions, and other potential dangers. If you need some ideas, here's a list of goods you can consider storing in the household storage:
Furniture: sofa sets, beds, dining tables, chairs, study tables, wardrobes
Clothing: wedding clothes, formal clothes, winter wear
Home and kitchen appliances: heater, washing machine, vacuum cleaner, refrigerator, microwave, induction, crockery
Electronic equipment: television, camera, computer, printer
Collectibles: paintings, sculptures, novels, frames
Kids' belongings: toys, books, cycle, trophies, photo albums
Miscellaneous: sports equipment, documents, family heirlooms, luggage sets, holiday decorations
Remember that there are a few exceptions—household rentals do not allow storing food, plants, and hazardous items such as fireworks and kerosene.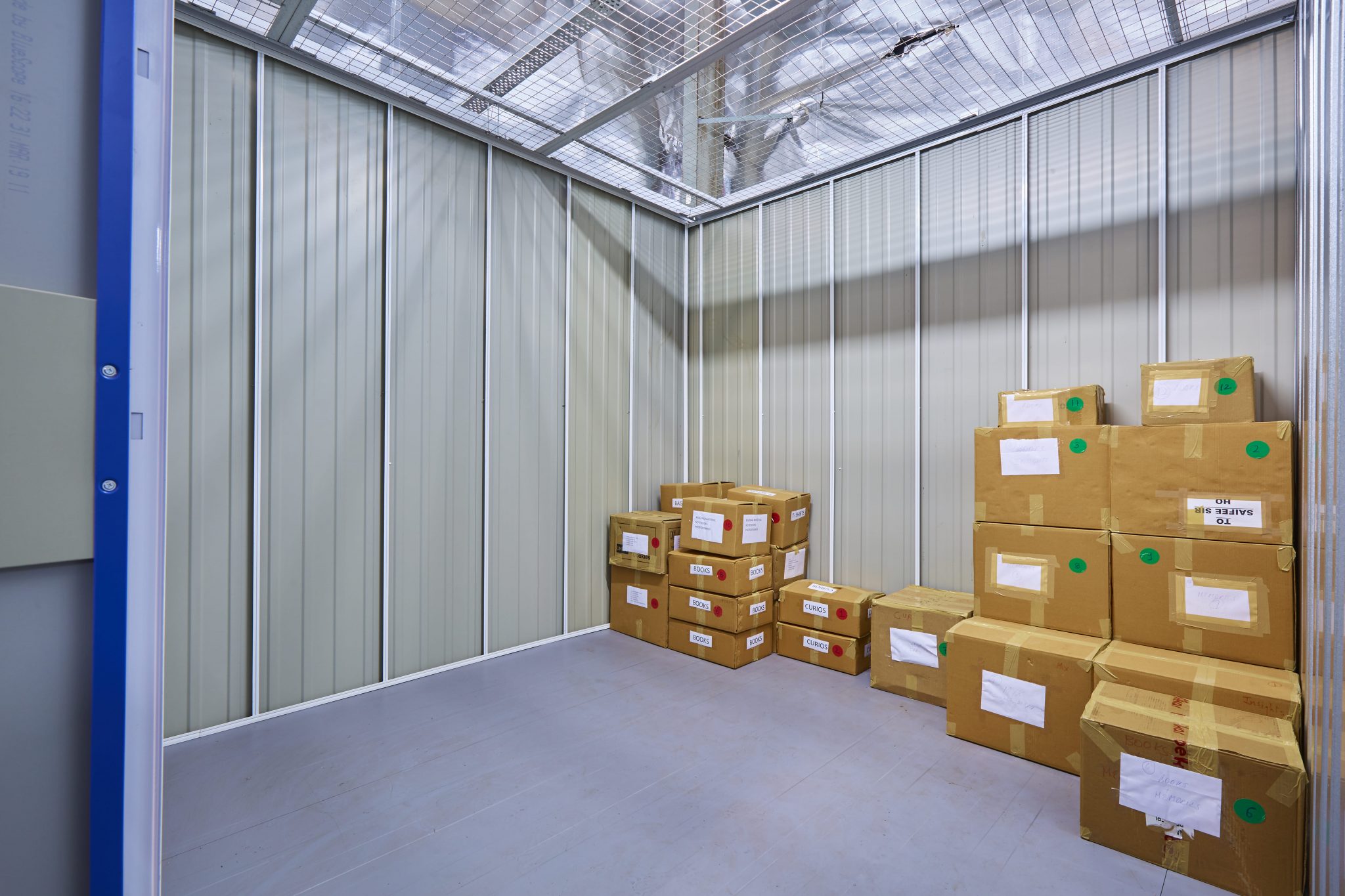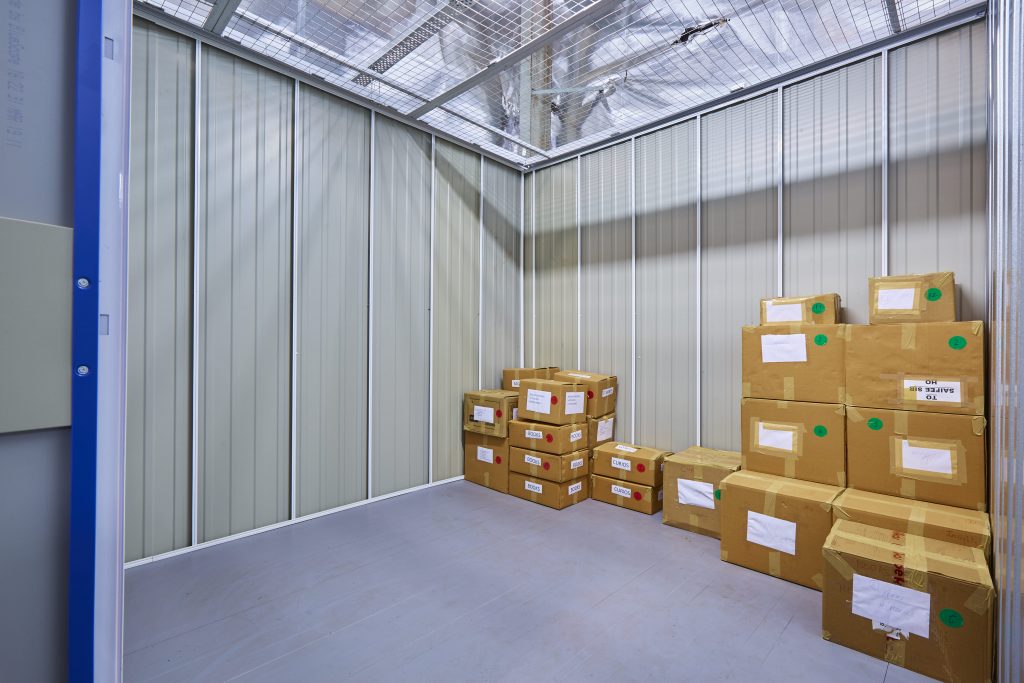 What are the three main types of storage facilities?
Space Valet has something for everyone's household storage needs:
1. Private storage units
Private storage units are lockable rooms in various sizes, allowing you to choose the one that matches your unique requirements. They are solid and durable internationally designed units that ensure maximum safety for all household goods for as long as you want. The ideal scenarios to opt for this type of household rental include downsizing, undergoing a renovation, or shifting houses or cities.
Storage ideas for private storage units: large items such as furniture, appliances, electronics, luggage sets, sports equipment
2. The box
If you need to create more space in your house, the best way is to eliminate all the items you have been collecting over the years but are of no use in the present times. However, due to sentimental value or probable future usage, you may not want to discard them altogether. You can store them in our durable plastic boxes in such a situation. They are sealable and tamperproof, meaning there's no threat of damage to your valuable belongings.
Storage ideas for the box: books, collectibles, documents, baby's belongings, winter wear, wedding clothes, rain boots, trophies, festive decorations
3. Flexi space
If you want to avoid renting a private unit, you can pack your goods and store them in our vast flexi space with the help of our household packers and movers. You will be designated a demarcated area based on your unique storage needs. Even though we will keep your items in a common area, you need not worry about their safety because we ensure 24-hour security guards, CCTV surveillance, and biometric access into the facility.
Storage ideas for flexi space: anything that you can fit into boxes
How does household items shifting work?
Space Valet's household storage services start at just ₹ 299 / month with no lock-in period and a hefty security deposit. Here's how it works:
Decide a storage plan for your needs. Call us if you need help with deciding which facility to pick.
Our household packers and movers will come to pick up your goods and drop them off at the chosen facility.
You can view your stored items with us using our online customer portal.
Call us whenever you need to retrieve any items, and we'll deliver them to your doorstep.