With Diwali approaching, you must have already started the somewhat exhausting yet gratifying task of cleaning your house. However, this time, instead of simply dusting and reorganising, why not go the extra mile and declutter as well? Your home will look considerably tidier and more spacious than before, not to mention the positive effects it will have on your body and mind, like improved relaxation, concentration, and productivity.
Despite the many benefits of decluttering, most of you may choose not to do it because you are attached to your belongings and reluctant to part with them. But what if we told you decluttering is possible without having to junk your beloved possessions? Yes, you read that right! All you need are innovative storage solutions!
Continue reading to learn more about professional storage solutions for Diwali and make a clutter-free home a reality.
Expert Diwali decluttering services by Space Valet: An offer you can't refuse!
If you live in one of the metropolitan cities, you can resonate with space crunch issues and having no extra storage space for household items. Space Valet can help you with household storage in Mumbai and Bangalore. Using our rental units, you can store your belongings for as long as you wish at affordable prices, starting at just ₹ 299 / month.
Our facilities are safe and secure with 24×7 guards, CCTV surveillance, biometric access control, and insurance coverage. Additionally, they are safeguarded against adverse weather conditions and unexpected mishaps while ensuring routine cleanliness. Explore our offerings given below: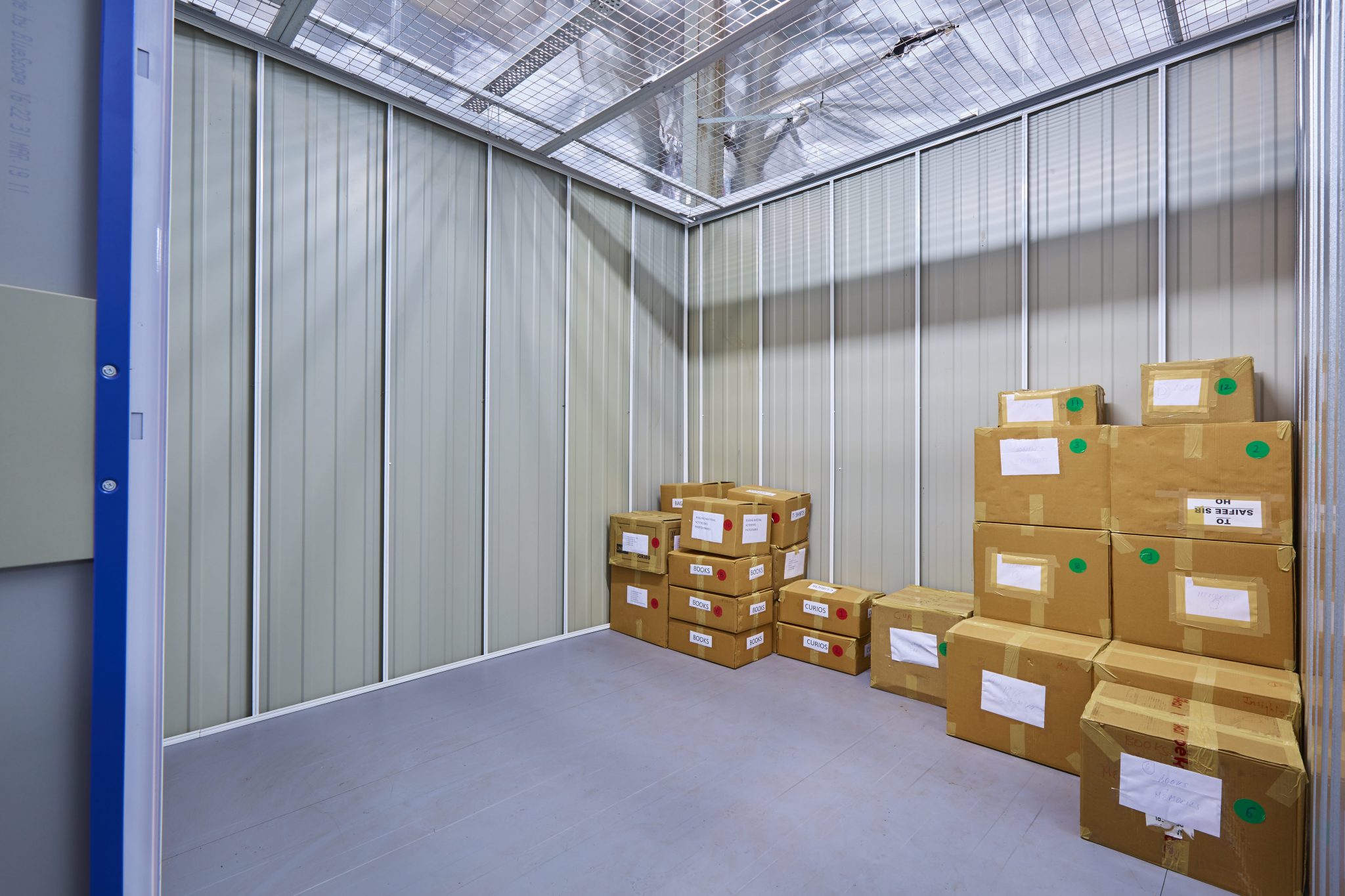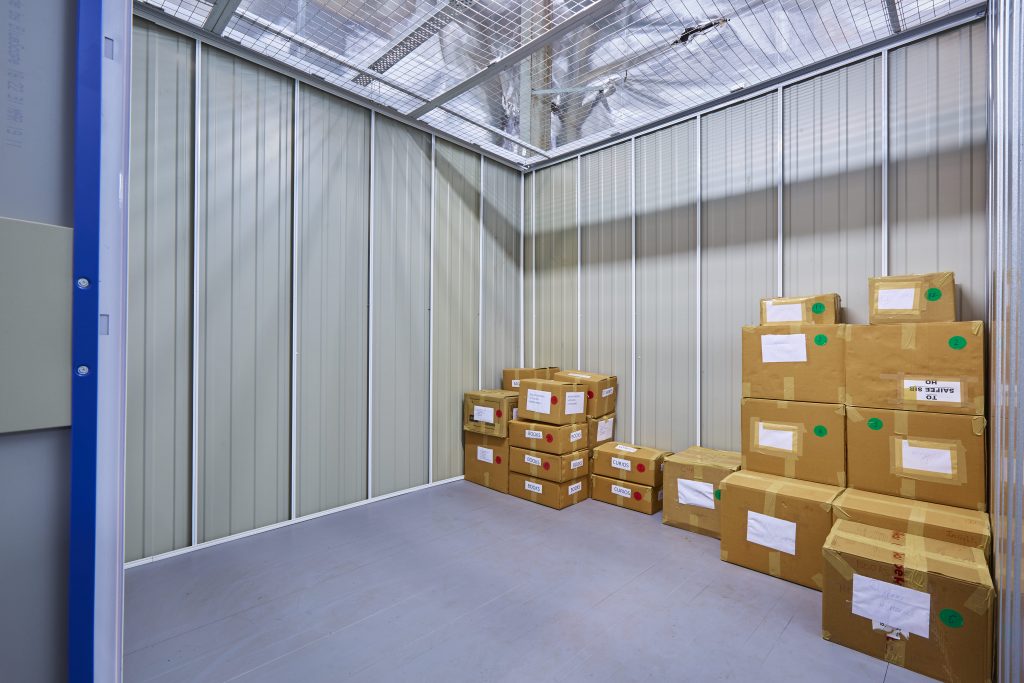 1. Private storage units
After decluttering your house, you can opt for our private storage unit if you have many bulky items to store, such as old electronics, sports equipment, dinner sets, luggage sets, and musical instruments. Since they come in various sizes, you can choose a unit that fits your unique household goods storage needs.
Pros: internationally designed, lockable, durable
How it works: choose a household goods storage unit, hand over your items to our packers and movers, and call back any item whenever you want
2.The box
We collect a lot of memorabilia, such as our grandmother's cookbooks or old photo albums, and keep some things for occasional use, like wedding clothes or camping gear. The Space Valet box is the ideal storage solution for smaller items that take up considerable space in your home. They are made of durable plastic and are sized 2 ft x 1.25 ft x 1 ft.
Pros: sealable, tamper-proof, sturdy
How it works: order as many boxes as you want, pack your belongings and lock the boxes, hand them to our delivery agents, and order any box back whenever you need
Explore all storage plans or contact us to know more.
Professional storage solution for Diwali
Removing unnecessary items from your apartment may seem like a never-ending task, but the key is to take on one room at a time. Here is a list of things in your home you probably do not need that you can either discard or keep using one of our storage solutions:
Kitchen: duplicate utensils, unused kitchen gadgets, crockery, plastic containers, fridge magnets, grocery lists
Living room: unwanted home decor, outdated electronics, magazines, bulky furniture
Bedroom: seasonal and festive clothes, baby's belongings, luggage sets, journals, books, collectibles, exercise equipment, occasion shoes, documents, children's stuff (board games, toys, trophies)
Keep your house clutter-free post-Diwali celebration too!
You can even use Space Valet services for seasonal decorations storage, such as lighting, lanterns, lamps, reusable rangoli designs, artificial flower torans, and more!
So, if you are looking for household storage in Mumbai or Bangalore, call us right away—our team will assist you in getting the best storage space for household items!