If your business in Bangalore is thriving and expanding, you must take the proper steps to ensure its continued success. Managing your products from home may become challenging. Instead, you must switch to a suitable warehousing facility to streamline operations, from efficient inventory management to on-time customer deliveries.
Renting a separate space for this purpose will require a hefty increase in operational costs. Here's when safe storage Bangalore solutions come to the rescue with an affordable and practical solution! Read this guide by Space Valet to understand the different types of warehouses, benefits, and costs before you decide on one for your business!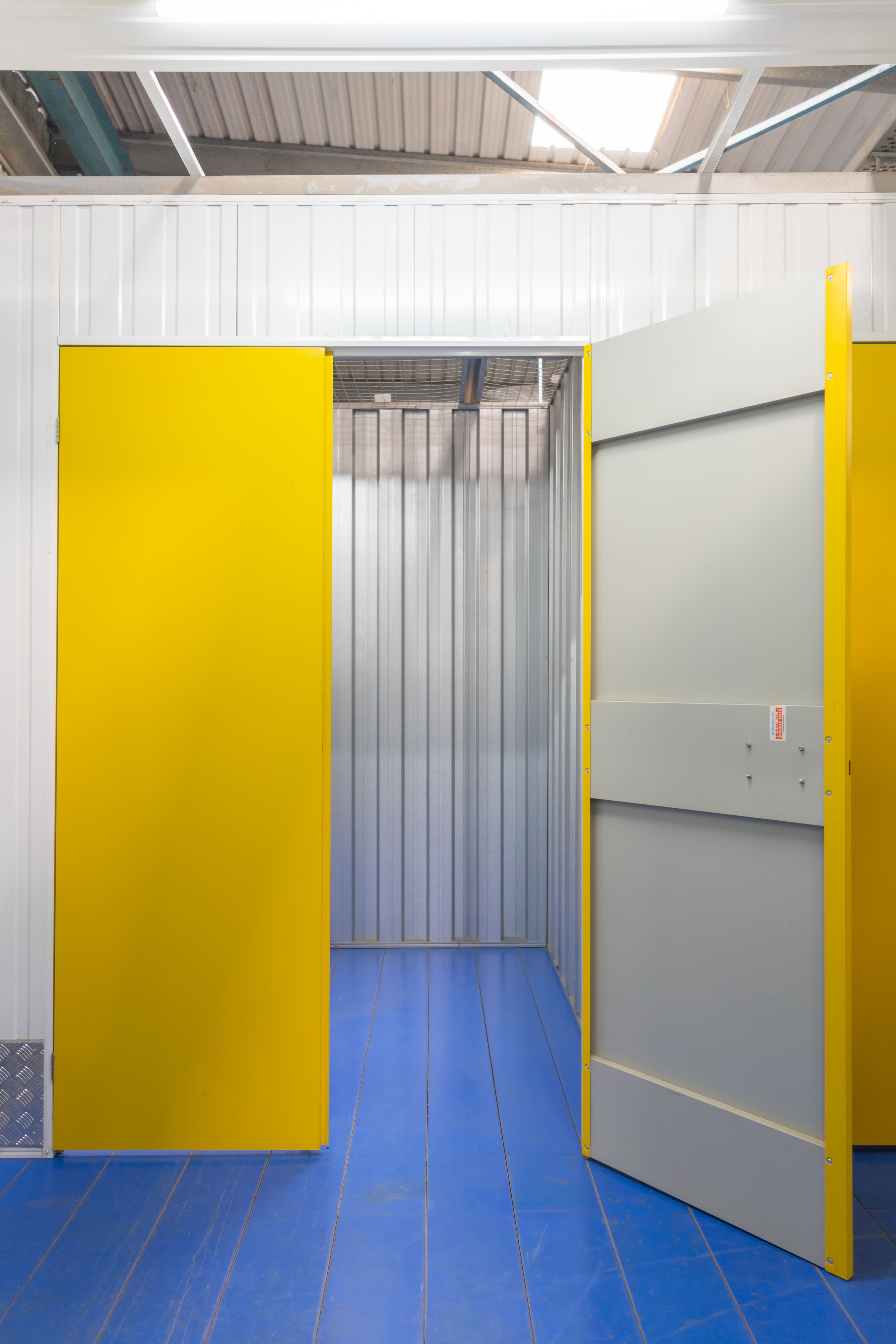 Asking the right questions before choosing the best storage solutions Bangalore
What type of warehouse does my business need?
First, assess your storage requirements, meaning consider the quantity, size, and weight of your products. For instance, if you run a furniture business, you will need to look for the cheapest furniture rental in Bangalore equipped to handle the storage of large, bulky items. A comparatively smaller warehousing unit should suffice for smaller online companies specializing in stationery, jewelry, or clothing.
Additionally, it is also a good idea to estimate how much your business may expand in the future and determine whether the chosen storage facility has the potential to accommodate your evolving warehousing needs.
Will my products be safe in the storage facility?
Before shifting your valuable products to any warehouse in Bangalore for storage, you must confirm they promise high security and safety. Check if they have lockable storage units, 24×7 security and CCTV surveillance, biometric access control, and insurance coverage. The facilities should also take preventive measures to protect against flooding, extreme heat, fires, and pest infestations.
Is the safe storage Bangalore facility at a convenient location?
The location of the warehousing unit matters to ensure seamless and efficient business operations for your company. It is essential to consider the quality of transport connectivity for easy pickup and delivery of your products.
Does the warehouse for rent in Bangalore offer logistics solutions?
If you have a fast-moving business where you frequently need to distribute your products, choosing a facility offering delivery services within and outside Bangalore can be a significant advantage.
Explore the best warehouse in Bangalore for storage near you.
Space Valet is your answer for customized warehousing solutions for your business in Bangalore. They offer storage units for every kind of business, from start-ups to large corporations, while promising all the benefits mentioned earlier. Here are their top three types of warehouses:
Private storage units are lockable store rooms in different sizes, perfect for small or large businesses.
The box storage includes durable plastic boxes, individually sealable and tamper-proof. Businesses with minor storage needs can rely on this warehousing solution.
Flexi space is a vast, open space with demarcated areas of various sizes, ideal for businesses with large quantities of goods.
FAQs on Space Valet's warehouse for rent in Bangalore
What is the Space Valet Bangalore storage facility cost?
Pricing starts at just ₹ 299 / month, making Space Valet one of Bangalore's most affordable storage facilities. Plus, there is no need to pay a deposit.
Is there a lock-in period?
Space Valet storage solutions Bangalore has no lock-in period, which means you can store your goods for as little or as long as you want per your convenience.
How does the warehousing process work?
Book a suitable type of warehouse and hand over your goods to our packing and moving partners, who will safely transport them to your chosen unit. Use our Valet service to get your consignments delivered anywhere you want.
If you need help deciding on a warehousing unit for your business, you can meet us at our office, call us, email us, or reach out to us on social media.